Births and Death Certificate Systems
As an expert in biometric intelligence solutions our company has developed and deployed solutions around the world to help combat identity issues. To establish identity, you must be capable of presenting a birth certificate. Our birth certificate solution has been customized for hospitals, councils (city halls), and civil registration departments to establish biometric birth certificates. Birth certificates are issued in two phases:
As soon as the child is born, a temporary birth certificate is issues with barcode incorporated in our highly electromagnetic designed paper, which is very difficult to forged.
When the child turns 14, a final biometric birth certificate will be issued with their fingerprints incorporated and a secure hologram inserted into the electromagnetic birth certificate form.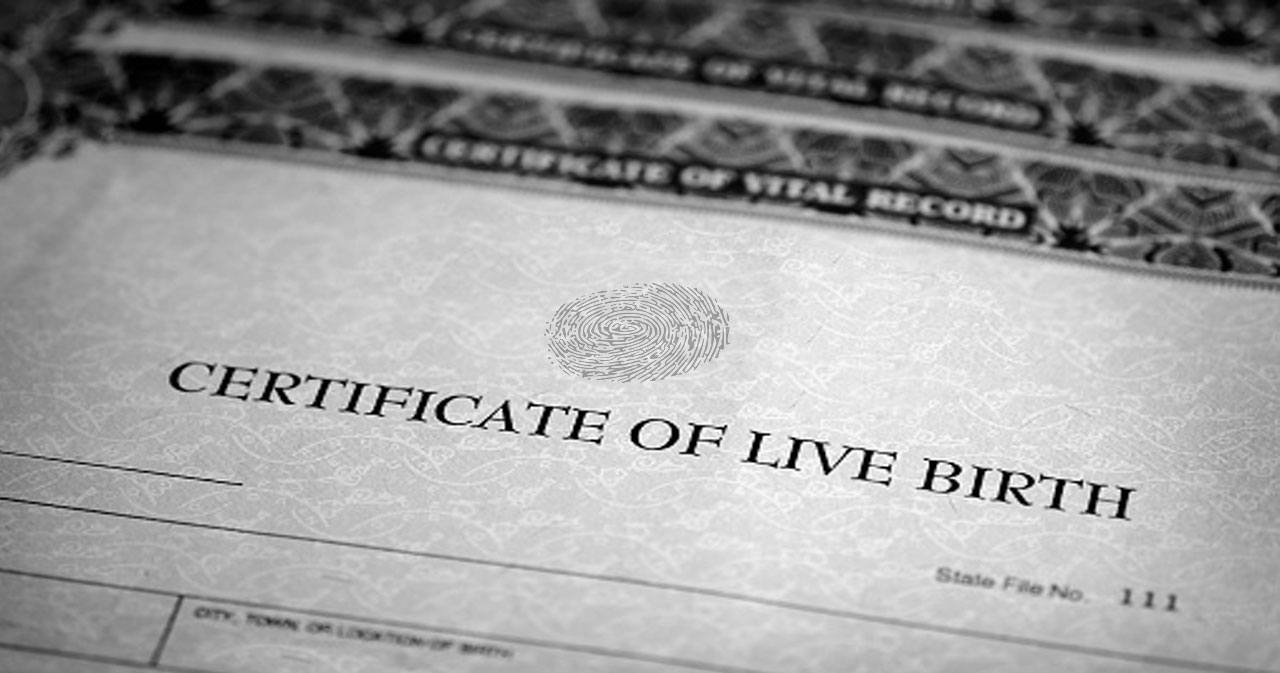 Death Certificate
This is the certificate that should be issued after death. We have incorporated in our highly electromagnetic paper, a hologram and a barcode that cannot be forged to combat the high rates of fake death certificate processing. Today our company is proud to be one of the companies that specializes in paper technology as well as biometric intelligence technologies to have come up with the effective solution to help governments and civil operations around the would.