Efficient Heath Care Management
The vital importance of State Efficient Health care policies has been more than ever rendered obvious from a looks to the impact of COVID-19. In fact, though the system has the necessity of being efficient, one of its most delicate aspects is to ensure that the rightful pointed people access due financial resources. Identity fraud and fakes are so much common in these systems that they tend to threaten the very existence and sustainability of the whole set-up.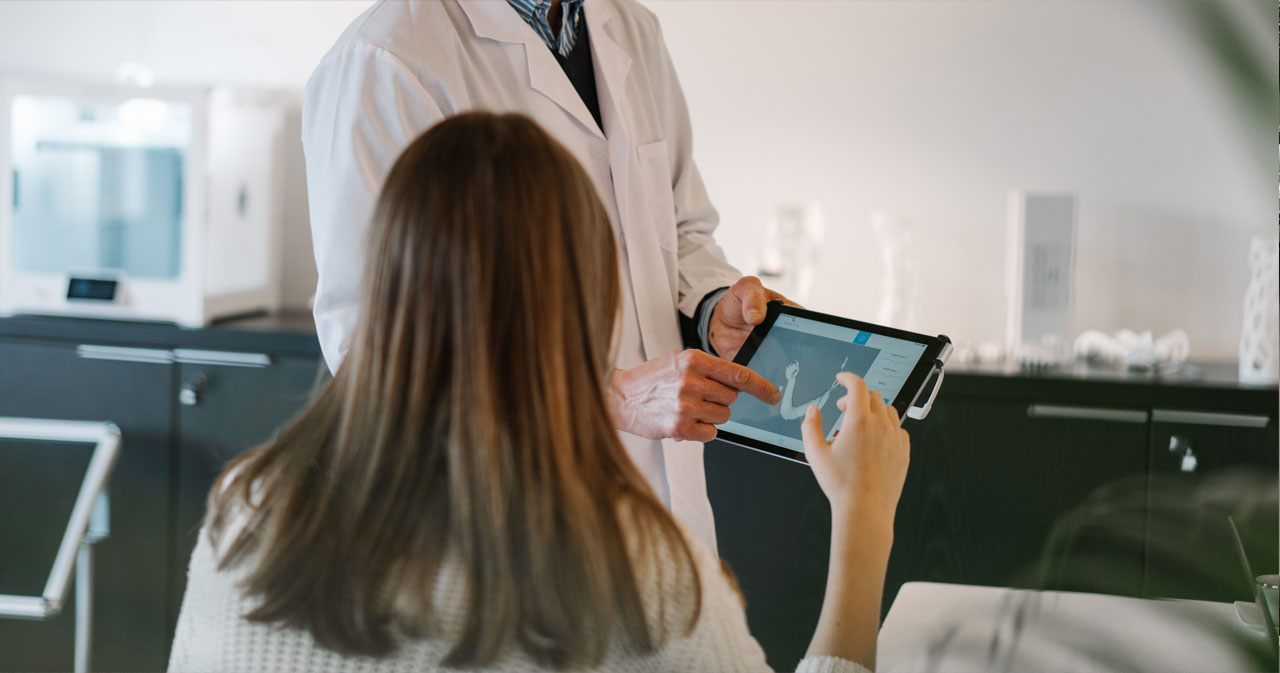 Our team of Experts and Professionals include Developers, System Integrators and even Operators whose skilled work will meet up with every specific need you may have. Indeed, we do not just work to issue out Health cards but we accompany customers in the putting in place and the administration of Health systems. Our classical operations start with producing Health care cards on the basis of applicant's personal information collected, stored and secured with biometric and electronic procedures.
Our hardware as well as our multi-Biometrics software are most suitable in the process of identifying and cross-checking a patient's ID authenticity prior to accessing medical care services. Also, we offer the possibility to store personal history and medical data either on a secure card (with an incorporated Biometric and Electronic chip) or within a database fitted to meet the scale and range willed by customers. Ultimately, our work has made it possible for patients who have had cares in different places to have their medical history well tracked thanks to the storing of the same on the Health card and in a broad database.