Use of Biometrics for/by Civilians
Our Automated Fingerprint Identification System (AFIS) and related Automated Biometric Identification System (ABIS) solutions have the merit to be constantly upgraded by a devout team of Experts who make use of their rich in-depth know-how consolidated thanks to working on projects all around the globe. No wonder the accuracy and loss rates of our system are practically unrivaled in terms of accuracy and technical performance. Indeed, on a standard server, our system has the merit to handle and monitor more than 3 billion fingerprints match checks, for example. With regards to public service and other AFIS/ABIS for civilians, in particular, BRIDGE CORPORATION is very much solicited by National, partly State owned and Reserve Banks across the globe. Our Experts design solutions tailored to the Security needs of these customers in terms of access to their building and offices, Encoding and storing data of new clients in databases, Monitoring of transactions in and out of the institution. Also, we help secure Civil service databases and State pay roll agencies to avoid duplicates, "ghosts" or identity and service number fraud. Our fast pace tracers are in use by many Ministries in charge of Finance, by social welfare and pensions State institutions, by civil service numbering and control agencies, across 5 continents.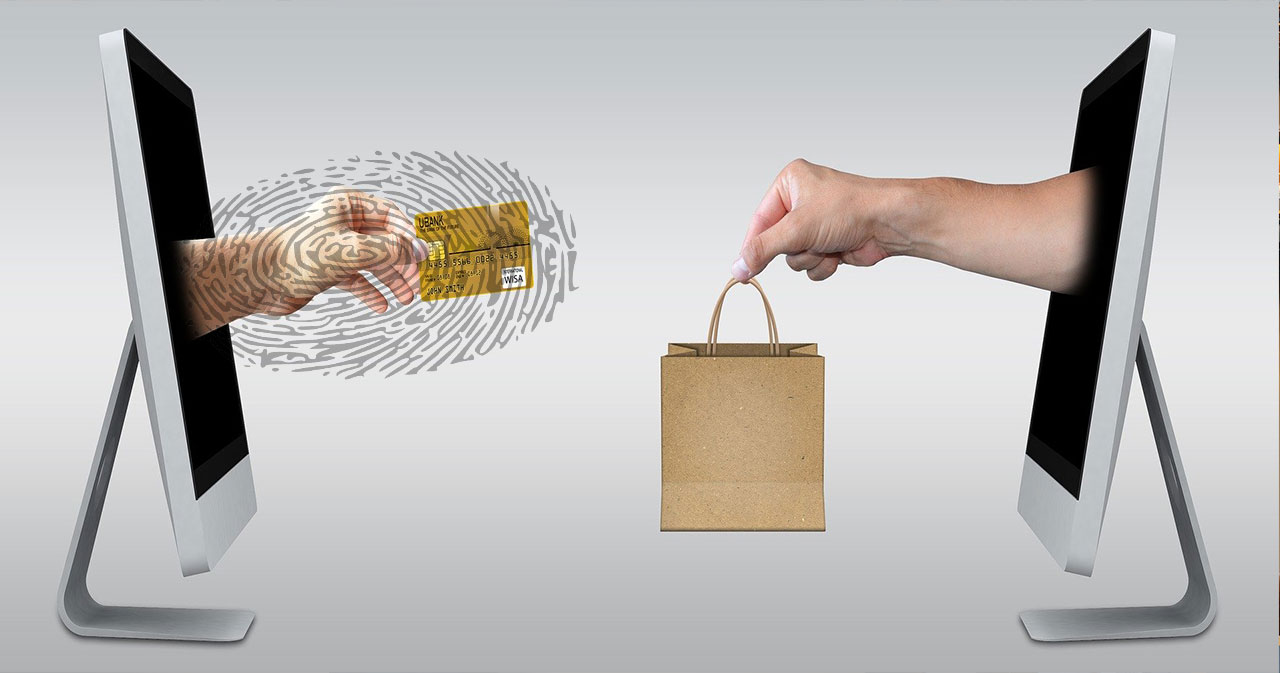 Beyond our work with regards to Border control, E-passport and visa Management, we equally assist Public sector, Civil Service and other civilians to, or rather in terms of protection against counterfeits. This many pertains to civil servant's cards, national ID cards, passports, driver's licenses, Elections and polls, gun and weapon licenses, Tax agencies, national registration, Health Insurance, Military ID cards, anti-corruption and anti-drug institutions, etc.