Effiecient Identification and Access Control Systems for your Institution
BRIDGE CORPORATION´s products are ideal to be applied in Student academic affairs management in general and especially with regards to registration in general. Not only do we provide Expertise and products services and delivery to secure academic institutions" databases but also, we play keynote roles in terms of ensuring integrity and reliability of registration processes.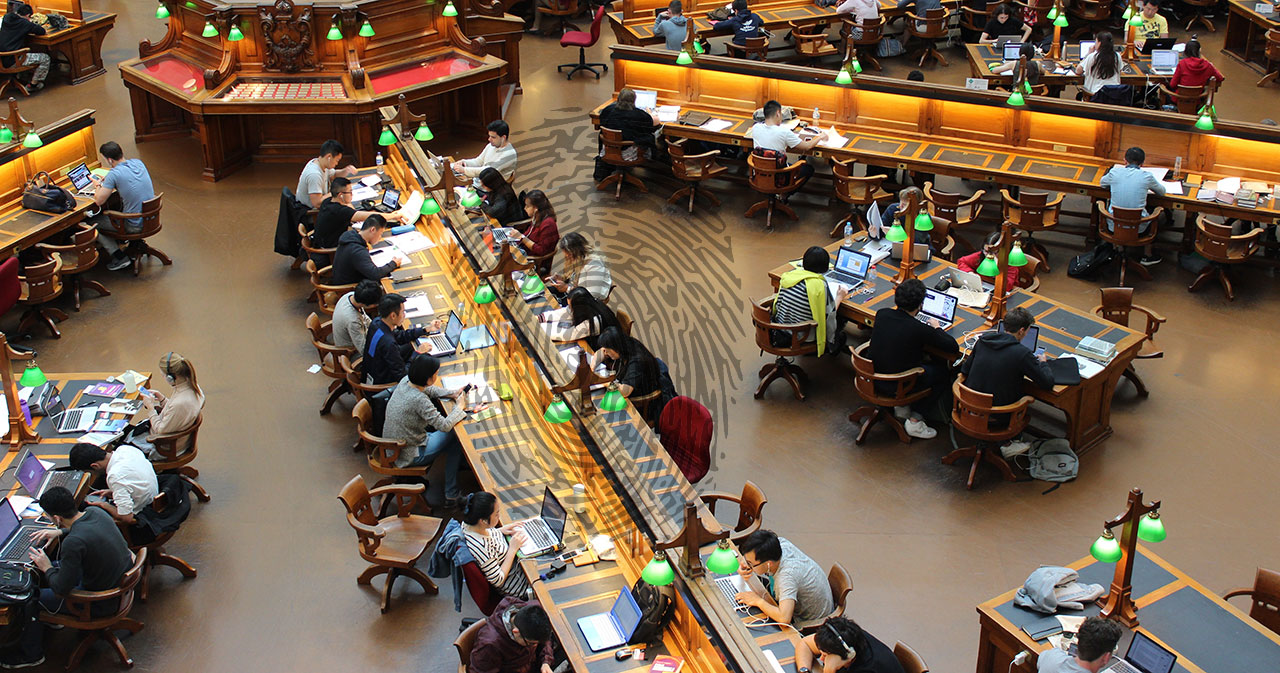 We will provide your institution with software and algorithms tailored to encompass every specific exigency and security feature you will. Again, we will deliver premiere class trustworthy hardware and provide Training to your local Staff in charge of administering the same. Likewise, we will eventually ensure Maintenance and Repair services when applicable.
Practical services included in this package are: the putting in place of a Biometric and Electronic students" registry and databases (1), Integration into the same (2), issuance of secure ID cards (physical and Electronic) and of passes to operate within the system (3), data checks (4), Research Monitoring and Management (5), Blacklisting (6), Results delivery (7), et